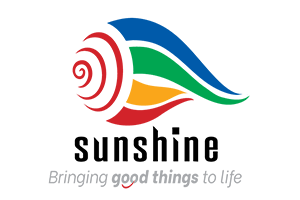 Sunshine Holdings appoints top professional Reyaz Mihular to its Board of Directors
April 6, 2023
April 6, 2023: Sunshine Holdings (CSE: SUN) announced the appointment of Reyaz Mihular to the Company's Board as an Independent Non-Executive Director with effect from 06 April, 2023. With the new appointment, the Board of Sunshine Holdings will be comprised of 12 Directors, eight of whom are non-executive, independent directors.
Reyaz served as the Managing Partner of KPMG Sri Lanka & Maldives from 2012 to 2022 and was the Chairman of KPMG's Middle East & South Asia (MESA) Regional Cluster during 2018 to 2021. Reyaz previously served a term as the Chief Operating Officer of the MESA regional office. He also served on KPMG's Europe Middle East & Africa (EMA) Board and on the Global Council of KPMG International.
He is a Past President and Fellow Member of the Institute of Chartered Accountants of Sri Lanka and is a Fellow Member of the Chartered Institute of Management Accountants (CIMA) – UK. He also served as the Chairman of the CIMA Sri Lanka Division during the year 2013. Reyaz has completed International Executive Education programmes at INSEAD, France, Harvard Business School and the London Business School, UK.
Reyaz served as a Board Member of the International Accounting Standards Committee (IASC) for a 5 year term from July 1995 to December 2000. Subsequently he served on the IASC's Standing Interpretations Committee for a year and as a Member of the IFRS Advisory Council of the International Accounting Standards Board for a 5 year period. He also served as a member of the International Ethics Standards Board for Accountants (IESBA) for a six year term from January 2013 – December 2018.
He presently serves as Chairman of Bairaha Farms PLC and as an Independent Non-Executive Director of Nestle Lanka PLC, Melstacorp PLC, Sri Lanka Telecom PLC, Agility Innovation (Pvt) Ltd and LTL Holdings Ltd. He also serves on the Colombo Port City Economic Commission as a Commissioner and as a Member of the Stakeholder Engagement Committee of the Central Bank of Sri Lanka.
About Sunshine Holdings
Sunshine Holdings PLC is a diversified conglomerate contributing to 'nation-building' by creating value in vital sectors of the Sri Lankan economy – healthcare, consumer goods and agribusiness. Established in 1967, the group is now home to leading Sri Lankan brands such as Zesta Tea, Watawala Tea, Ran Kahata, Daintee Confectionary and Healthguard Pharmacy, with over 2,300 employees and revenue of Rs. 32 Billion in FY22. The business units comprise of Sunshine Healthcare Lanka, Sunshine Consumer Lanka and Watawala Plantations PLC, which are leaders in their respective sectors and many of them certified as a "Great Place to Work" in 2021 and 2022.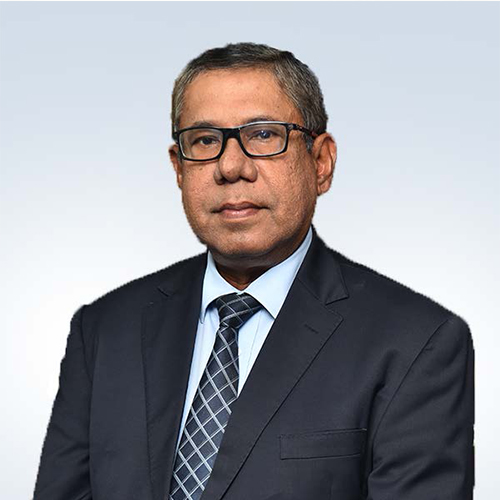 Reyaz Mihular