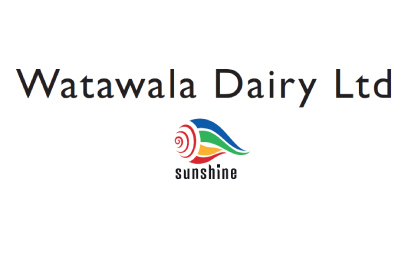 About Us
As a fully owned subsidiary of WATA, our farms manage a herd of over 1,600 dairy cows and operate a technologically advanced milking parlour that produces over 6 million litres each year. We primarily provide dairy to the leading milk food brands in Sri Lanka.
Visit our site
Sustainable Practices
Watawala Dairy Farm has a fully computerised, state of the art DAIRYMASTER milking parlour system (imported from Ireland) which is capable of monitoring the progress of each animal's yield and quality of milk produced.
Sensors are clipped to the ear of each heifer to measure temperature, activity, resting time, rumination time, feeding behaviour, facilitating better care over the welfare of each cow.
As maize is the main fodder, since 2017, we have invested to purchase maize from more than 40 maize suppliers from regions like Anuradhapura, Polonnaruwa, Ampara, Monaragala and Mahiyanganaya, providing vital support to the maize farming community in Sri Lanka under this framework.