About Us
Established in 1998, Sunshine Consumer Lanka drives the Group's FMCG business through popular tea brands Zesta, Watawala and Ran Kahata. With our acquisition of the Daintee Ltd business subsidiaries, we now manufacture and market many well-established confectionary brands.

Zesta
A premium tea brand, launched in 1998, Zesta is known for its distinctive flavour and full-bodied taste. A 100% BOPF tea, the Zesta brand has always celebrated the 'Art of Tea'. Our latest products include a range of Wellness Infusions created with fresh herbs and healing spices.
Visit our site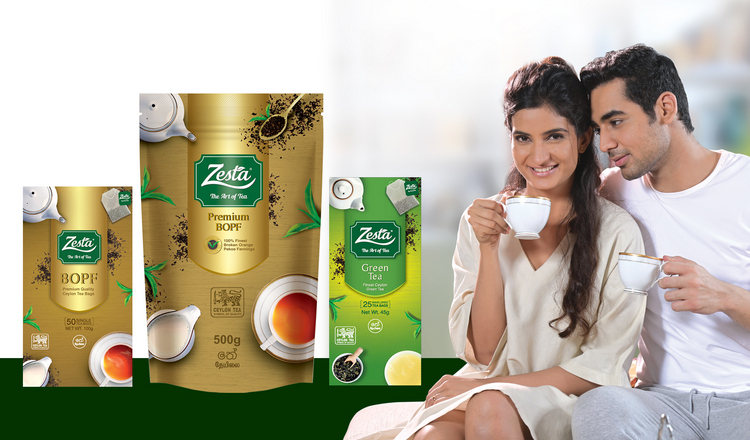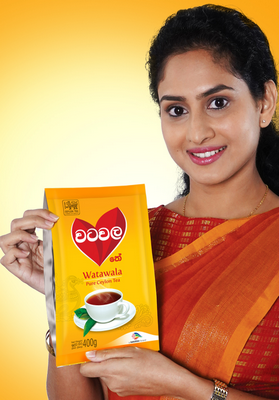 Watawala Tea
Watawala Tea was launched in 2002 and has grown to become the number one brand in Sri Lanka's tea market, according to Kantar World Panel. The brand has won 'Most Popular Hot Beverage Brand of the Year' at the SLIM People's Awards for five years running since 2016. Watawala Tea continues to gain fans and admirers across the island.
Ran Kahata
Sri Lanka's tea is world-class, and Sunshine's vision is to ensure that every Sri Lankan has access to an affordable high-quality cup of tea. Ran Kahata shook up the local market with the promise of two cups for every teaspoon of tea, and proved an immediate hit with tea drinkers from all walks of life. It's now among the top five selling tea brands in the country and is a popular choice among those who love a strong cup of 'kahata'.