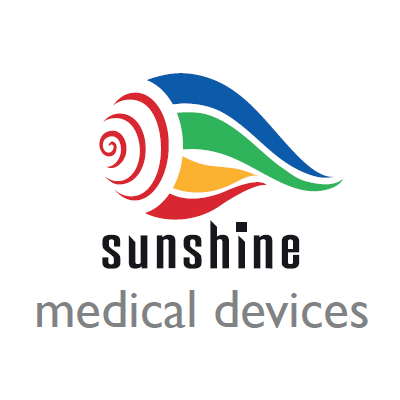 About Us
For over 50 years, we've partnered the world's best manufacturers and medical innovators, to give Sri Lankans the latest in healthcare technology. We distribute surgical, diagnostic and medical equipment all across our island's healthcare sector.
In recent times, we have risen to the many challenges of the pandemic and continue to provide the nation with medical devices and keep our network open across the country and around the clock, ready to assist Sri Lankans who need us.
Medical Devices, Equipment, Technology and Services
The Sunshine Medical Devices team is highly skilled across a wide range of disciplines and are able to assist you through all aspects of the process in Surgical, Diagnostic and equipment. Our highly skilled team consists of dedicated marketing staff, medical services, Customer Service, BioMedical Engineers, Technicians, Application Specialists, Regulatory, Tender, Supply chain & Institution Service to assist in every way.
We currently have a combined Marketing & Sales Force of 426 staff, supported by 8 of our own Distribution Centres.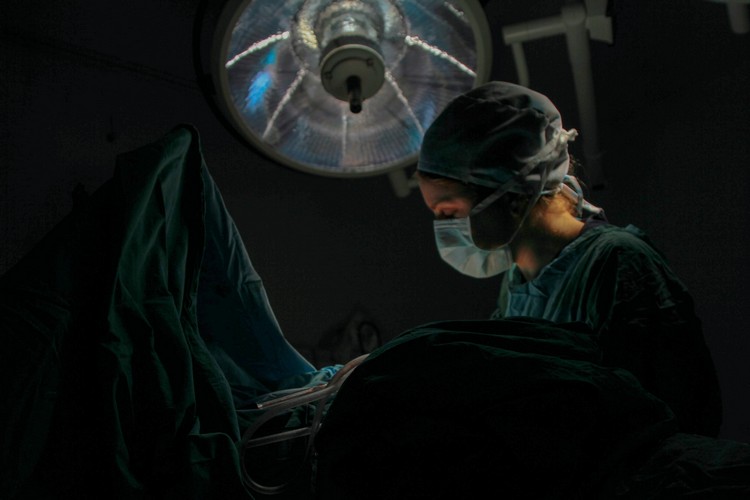 Our Principals