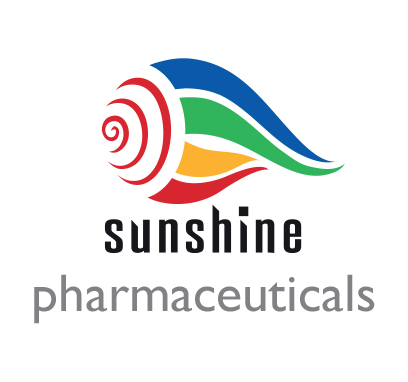 About Us
Sunshine began in 1967, as a small pharmacy in Gampola. Today we are market leaders across many segments of business, including research and development, manufacturing, importation, distribution and retail. We now reach over 3500 pharmacies and command a 12% share of the growing pharma market. We create world-class systems to serve local needs.
Products and Services
Sunshine Healthcare is Sri Lanka's only fully integrated pharmaceutical company, with operations in manufacturing, importing, marketing, distribution and retail. Fostering trusted long-term relationships with leading global partners, Sunshine Healthcare is Sri Lanka's second-largest private healthcare distribution company representing over 30 companies from across the world.
The company's product portfolio covers all aspects of pharmaceuticals from prescription to over-the-counter drugs, while serving all customer channels including retail pharmacies, modern trade, institutions, government tenders and government-owned pharmacy chains (SPC, Osu Sala, etc). Representing over 50 no. 1 or no. 2 prescribed brands locally and holding a 12% share of the private market (IQVIA), Sunshine Healthcare is Sri Lanka's leader in Dermatological, Diabetic and Cardiovascular medicine, with strengths in Gastrointestinal, and Pain Management drugs.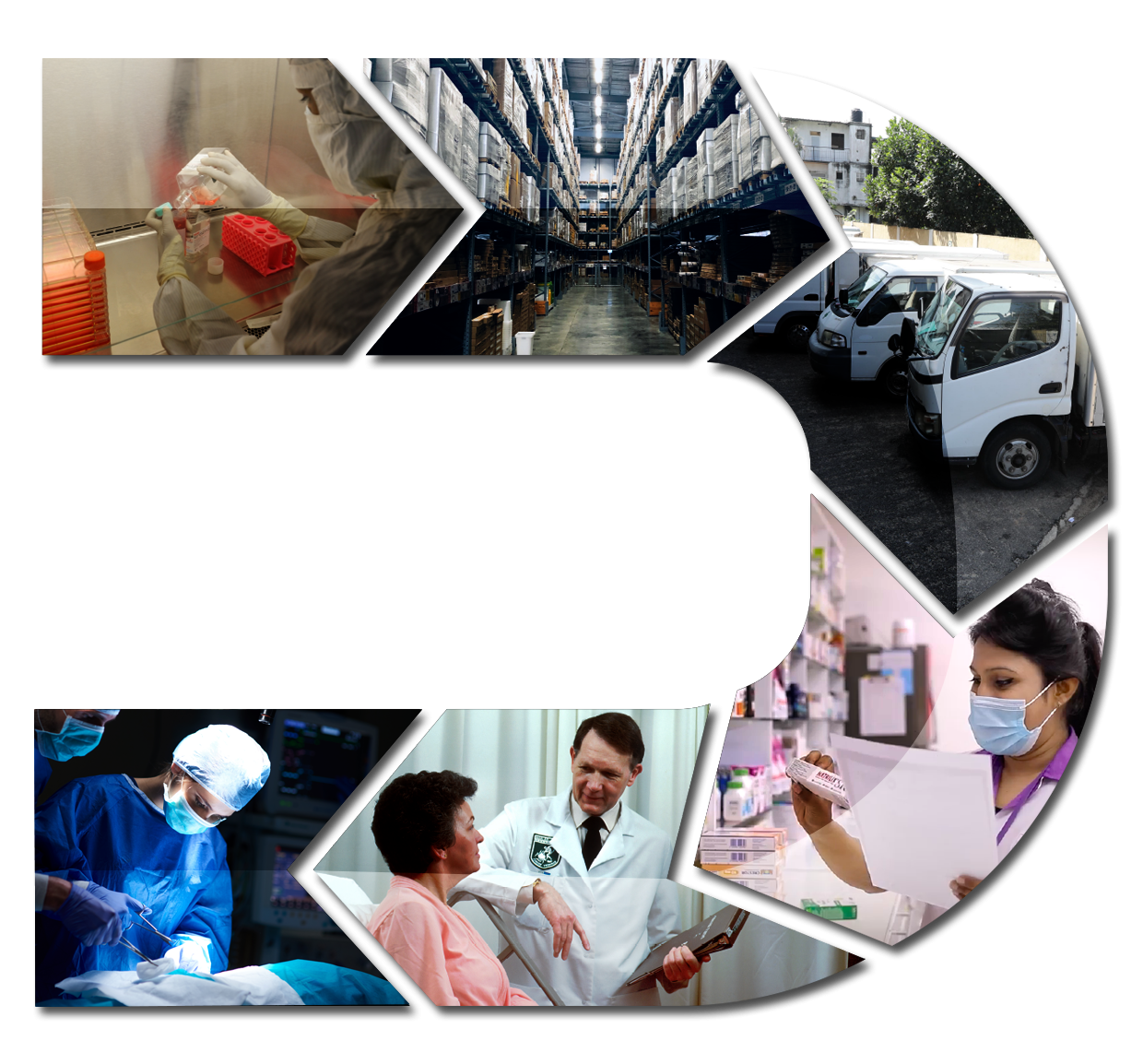 Our Trade Partners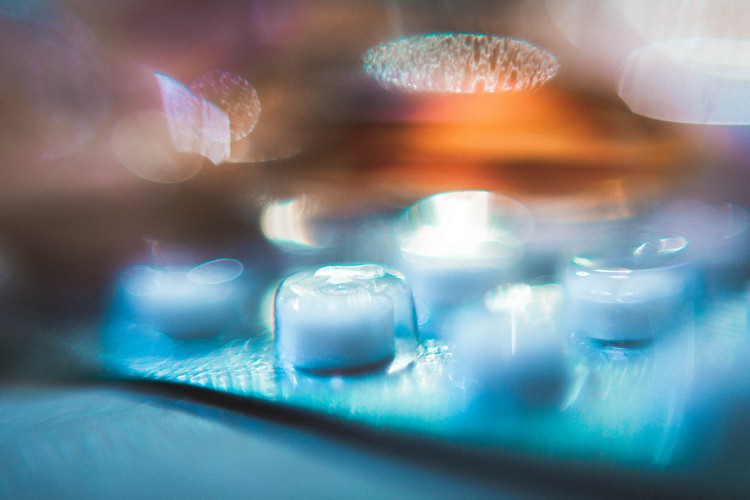 Pharmacies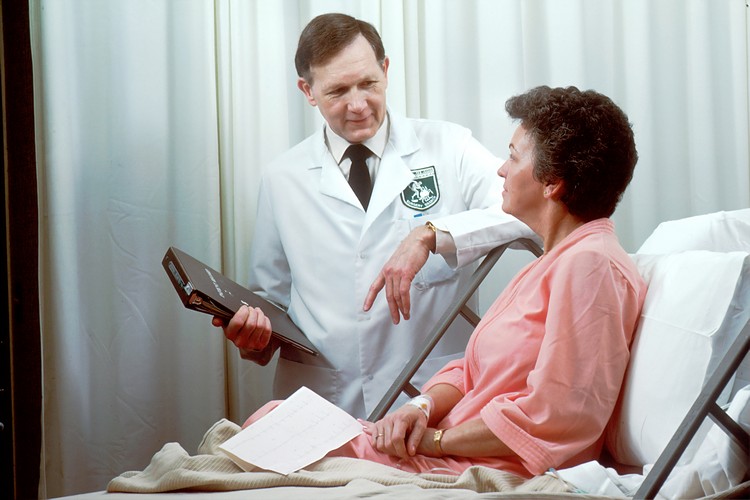 Hospitals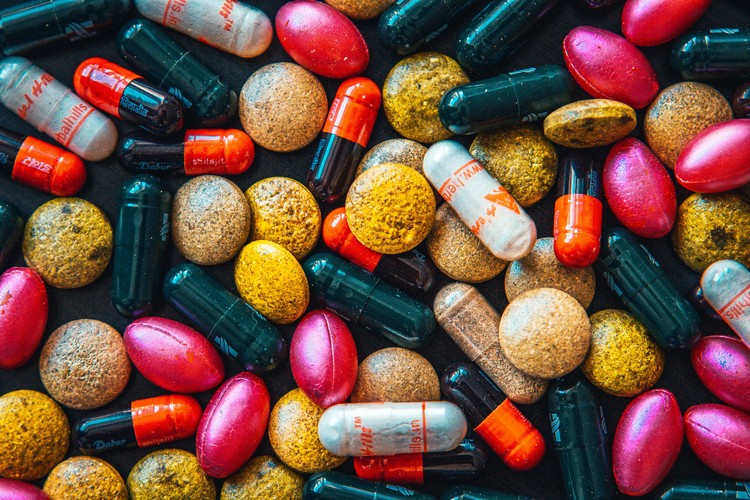 State Tenders
Our Principals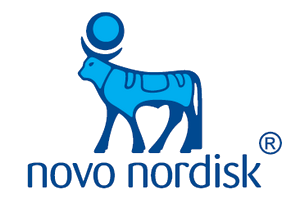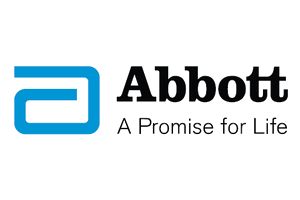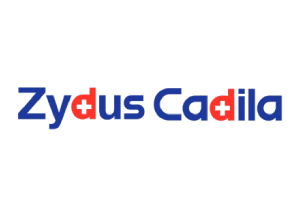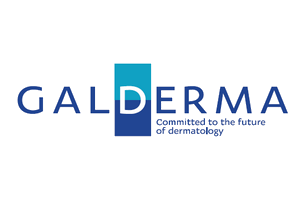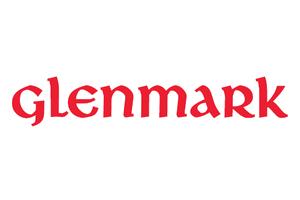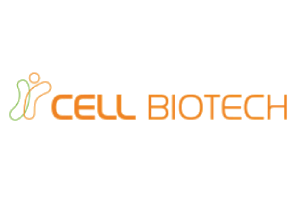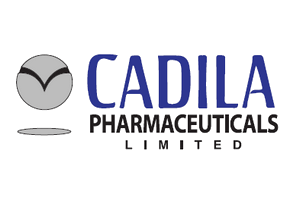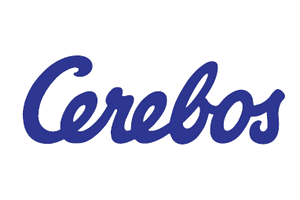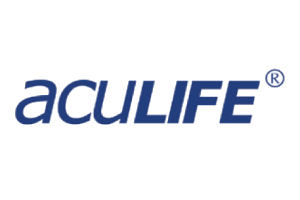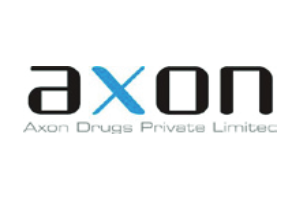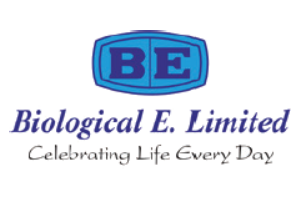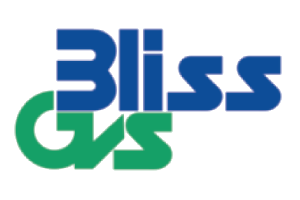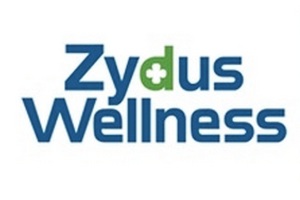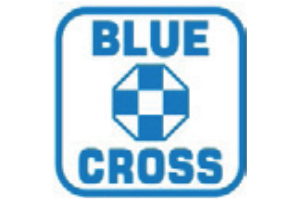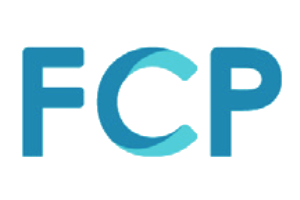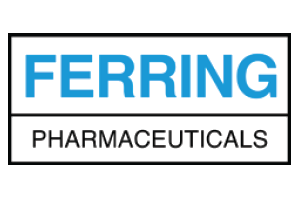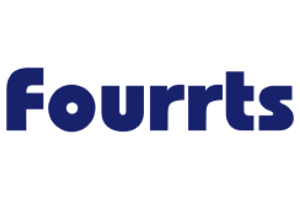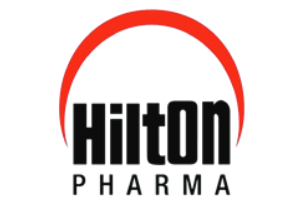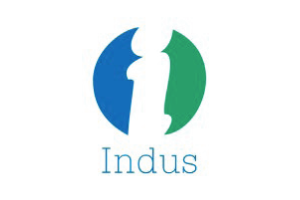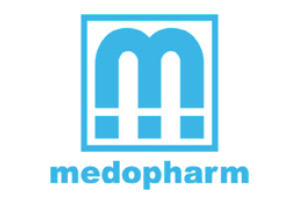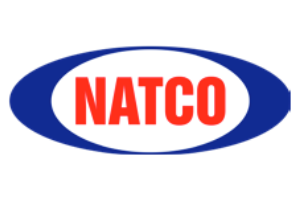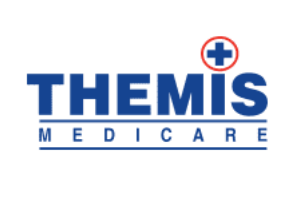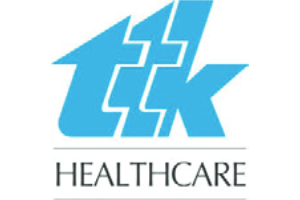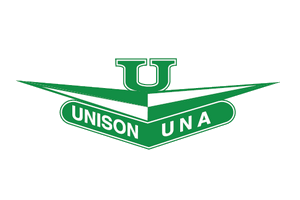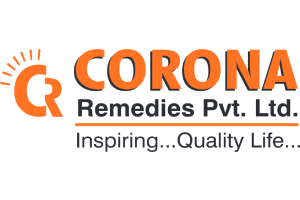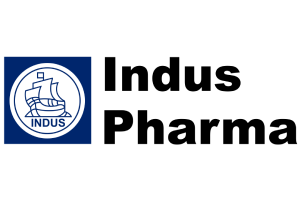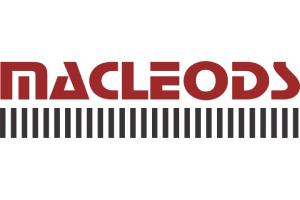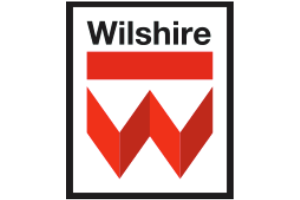 Compliance
The entire storage and distribution setup address the stringent requirements of the relevant regulatory authorities and principles. Through its efficient quality management systems, Sunshine Healthcare conducts periodic internal quality audits at all its main warehouse and distribution centers, as well as periodic internal training for its staff on product handling while maintaining principal requirements.